ARE YOU LOOKING FOR
EFFICIENT SERVICE
IN AGGREGATE SUPPLIES?
Our services
—
Our services are available to both trade and public and accounts are available. We are at present still growing and adding to our list of materials supplied, if you have any special needs please do not hesitate to contact us.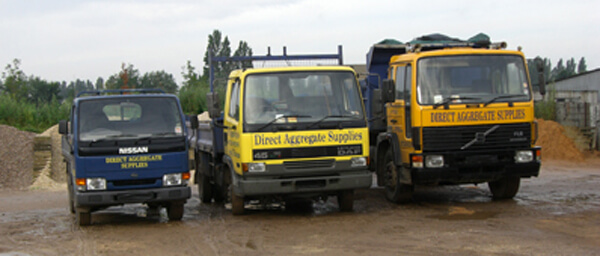 We carry a wide and varied range of decorative gravels; Limestones and all Slag products; Rockery Stones and Cobbles and all regular aggregates, (Building Sand, Grit sand, Ballast, and Top Soil). If there is anything else you require JUST ASK!! We can source most materials.
ALL MATERIALS ARE TIPPED LOOSE
We stock the vast majority of materials in our yard. This enables us to deliver the same day or next day. (within hours if really urgent and your in trouble!!)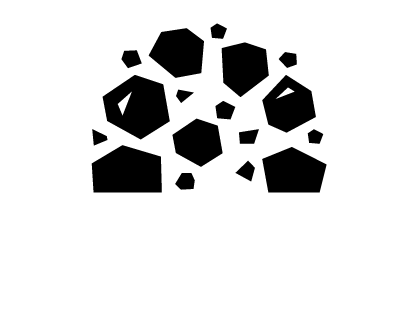 Products
Our range includes, building sand, grit sand, ballast, hardcore, limestone, slag products, gravel, membrane, sub-bases and safety for your children.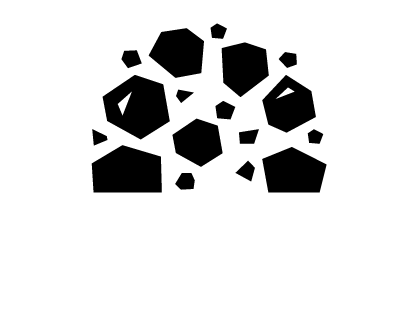 Gravels
Over 30 types of decorative gravels available, this includes flint, slate, granite, cobbles from 20mm-200mm and weed suppressant membrane.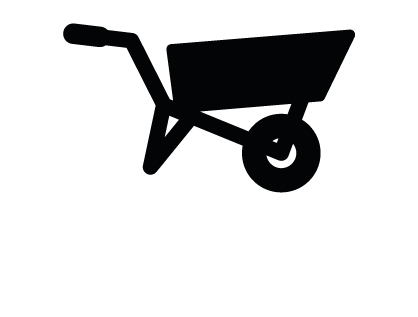 Free Barrowing Service
Buy your Gravel and Weed Control Membrane from us at the same time and we will barrow your gravel and lay your membrane FREE of charge!!!
Tight access / no space?
Our smallest vehicle can get down 95% of driveways!!! We have vehicles capable of carrying: Upto 2 Tons, Upto 4 Tons, Upto 10 Tons (Or any multiple of these).
Contact us today
To find out more about the services we off and how we can help you.