20mm White Flint and Stone
20mm Gold Flint and Stone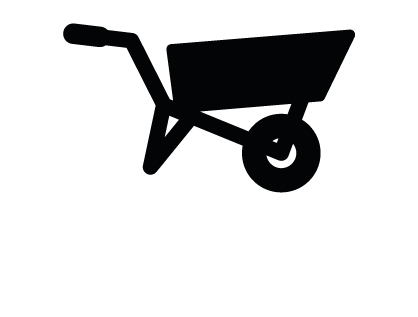 Free Barrowing Service
Buy your Gravel and Weed Control Membrane from us at the same time and we will barrow your gravel and lay your membrane.

Gravel Calculator
Not sure how much you need let us help you estimate how much gravel you will need to cover the required area.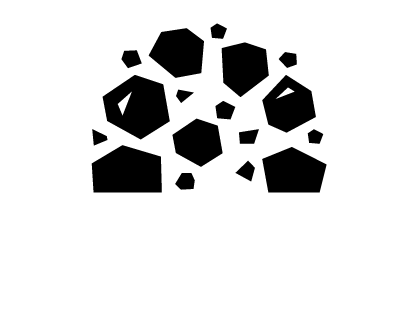 Products
Our range includes, building sand, grit sand, ballast, hardcore, limestone, slag products, gravel and membrane.