Building Sand
Used to mix with cement and water to make brick laying mortar.
Grit Sand
Used for laying block paving, slabs in some instances can be mixed with cement for brick laying or slab laying. Screeding floors.
Ballast
Used for making footings, floors, paths and driveways. A good quality quartz ballast is needed to prevent frost or water damage.
Top Soil
A twice screened dark top soil. It is screened down to 6mm. This removes most weeds and stones. It is of good quality, suitable for turfing, seeding, raised borders, planting areas, vegetable gardens, etc.
Type 1
Used to support, concrete, slabs, block pavers etc. where continual weight and traffic occurs e.g. driveways.
Type 2
Used to support, concrete, slabs, block pavers etc. where only light traffic is expected as this has less crushing resistance that Type 1 has.
Slag Dust
Used instead of grit sand for laying block pavers/slabs a much more stable aggregate less prone to movement and water dissipation.
Play Bark
Carefully selected Bark that gives a soft feel with no sharp edges, safer when you fall, crawl or roll in it. Ideal for play areas, under and around Trampolines, or any where weed control is needed.
Play Pit Sand
A clean and safe sand for little fingers to dig and play in.
No more stains on clothes!!!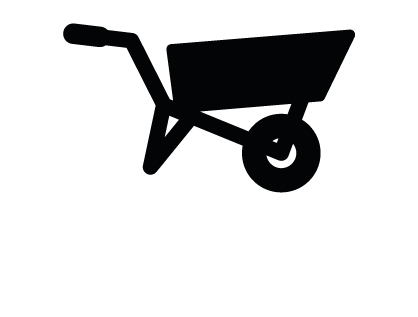 Free Barrowing Service
Buy your Gravel and Weed Control Membrane from us at the same time and we will barrow your gravel and lay your membrane.

Gravel Calculator
Not sure how much you need let us help you estimate how much gravel you will need to cover the required area.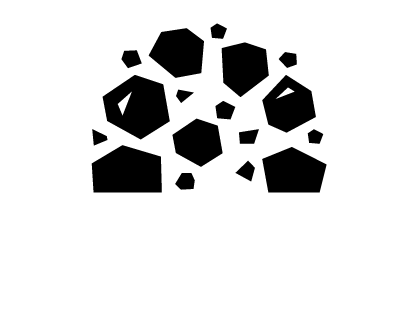 Gravels
Over 30 types of decorative gravels available, this includes flint, slate, granite, cobbles from 20mm-200mm.